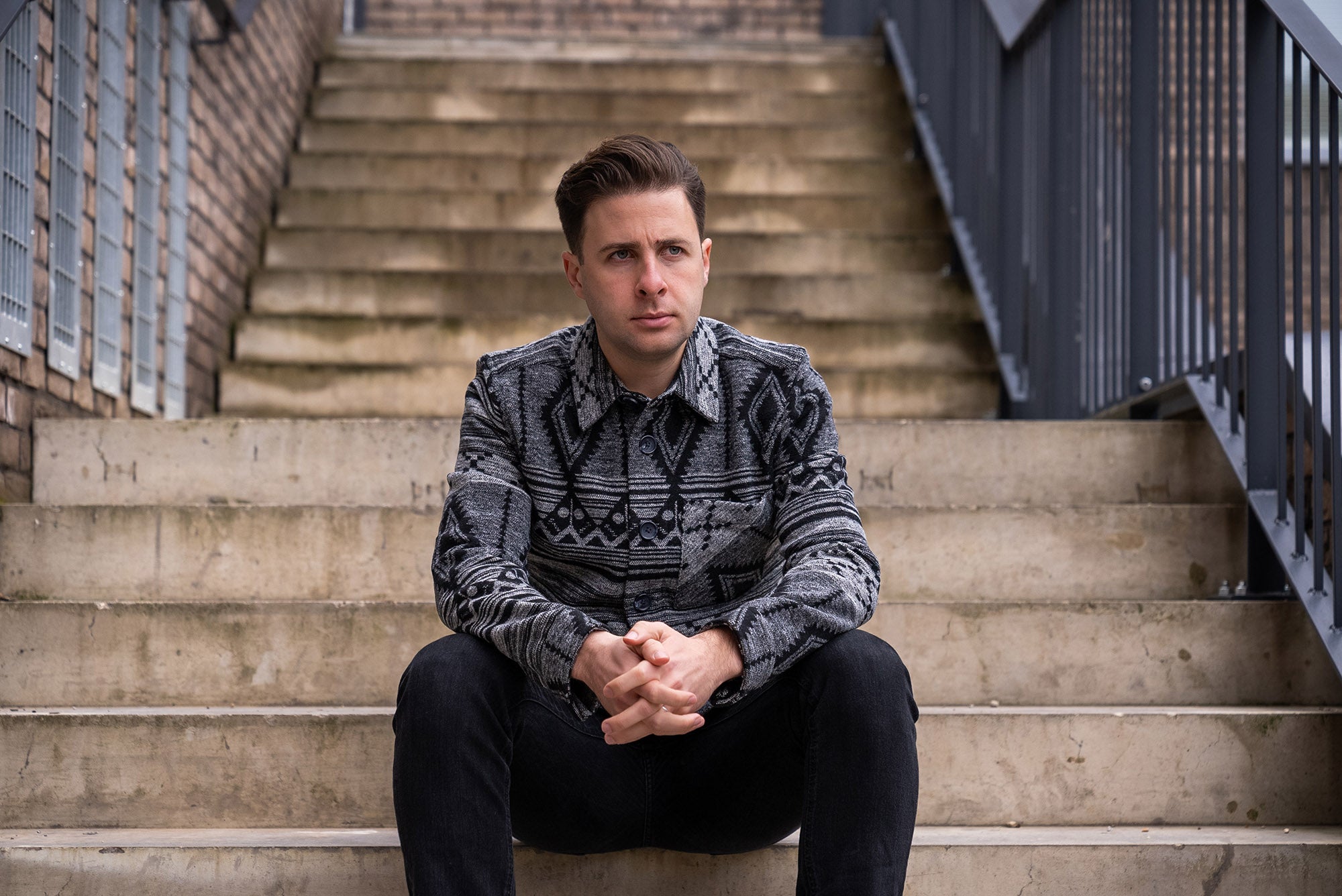 WHO ARE COMMON PEOPLE
Common People Clothing is designed for people with a common interest in the quality & craft of premium clothing. Our ranges are created using high quality fabrics, outstanding craftsmanship and attention to detail. We aim to produce a contemporary product with a unique identity.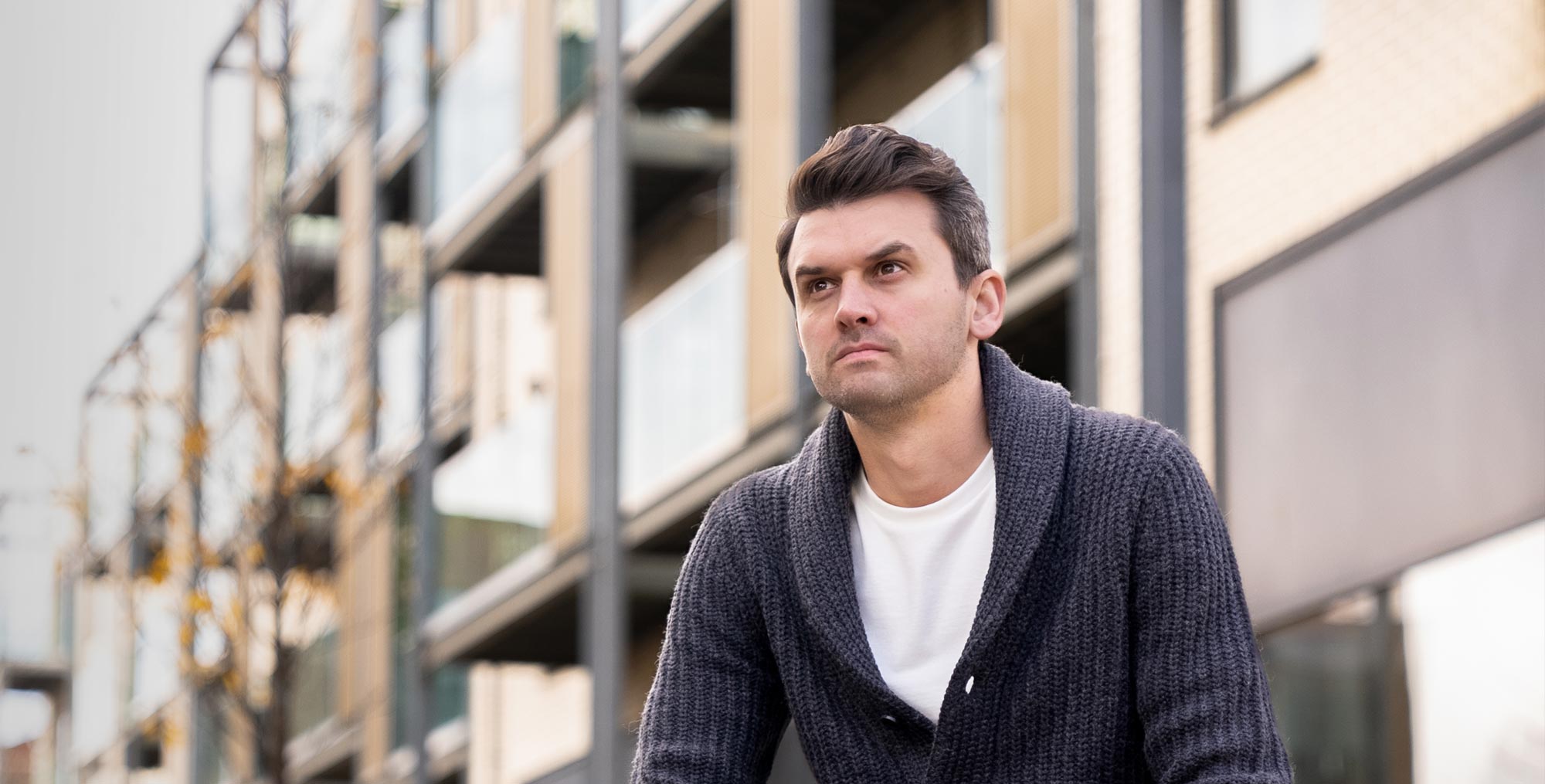 About us
Meet the team
Combine imagery with text to create stand-out campaign sections, eye-catching promotions, information blocks and more.
Blog posts
Check out this seasons latest coats coming soon online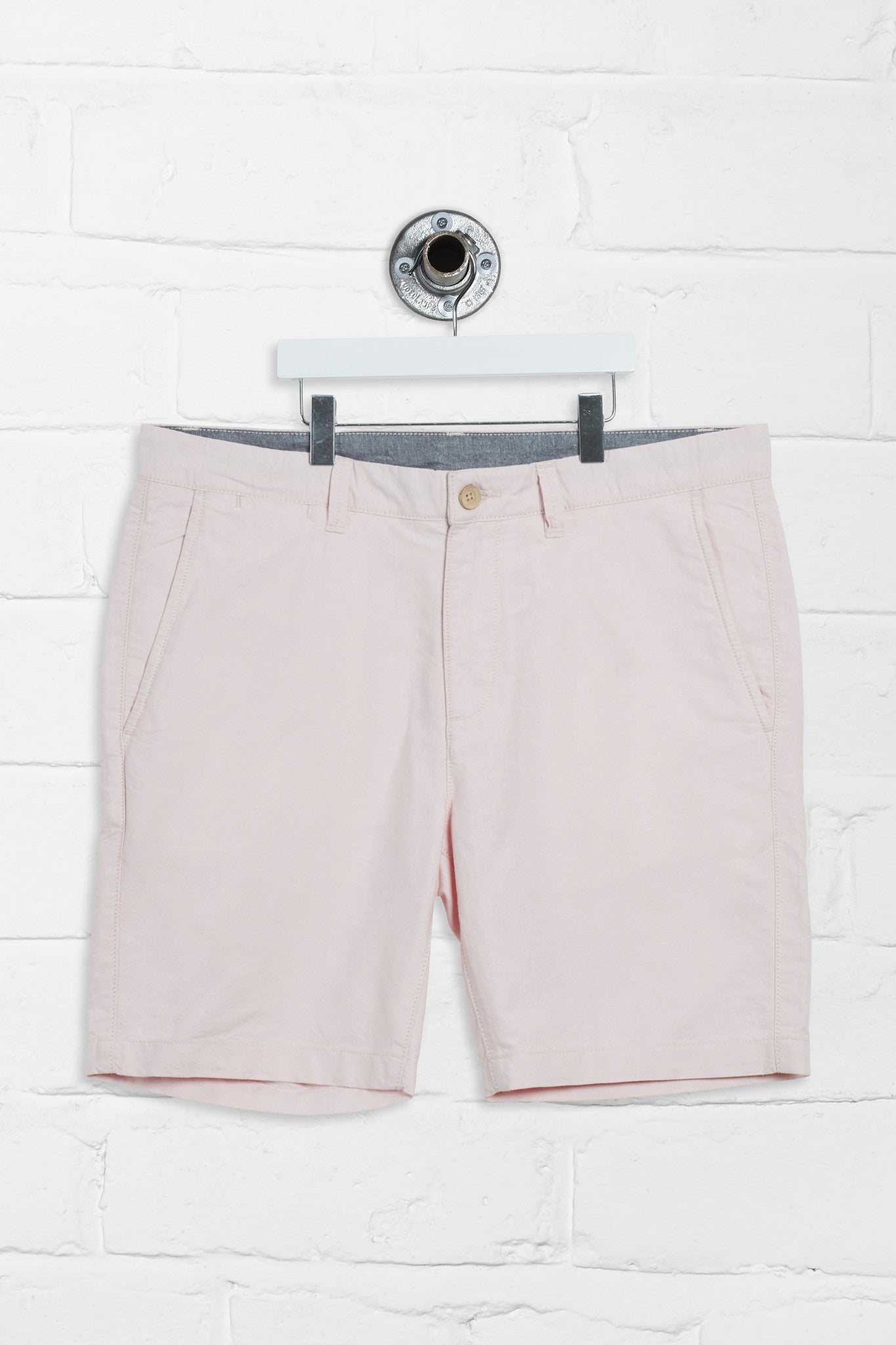 COMMONPEOPLEWELCOME10 Use this code to receive a welcome 10% discount off Your First order, i...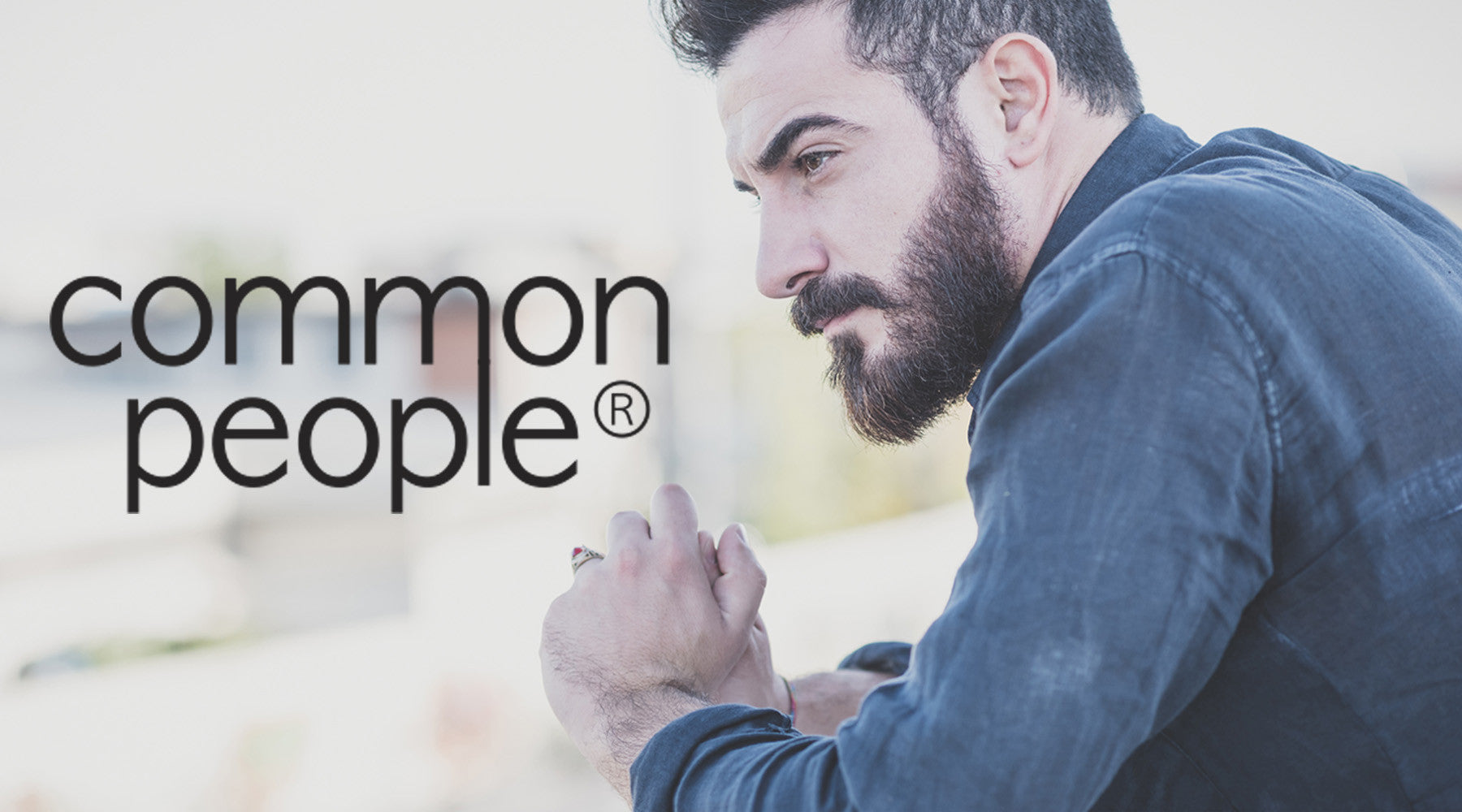 Welcome to our online store we hope you enjoy shopping our products, our plan is to  keep our sit...