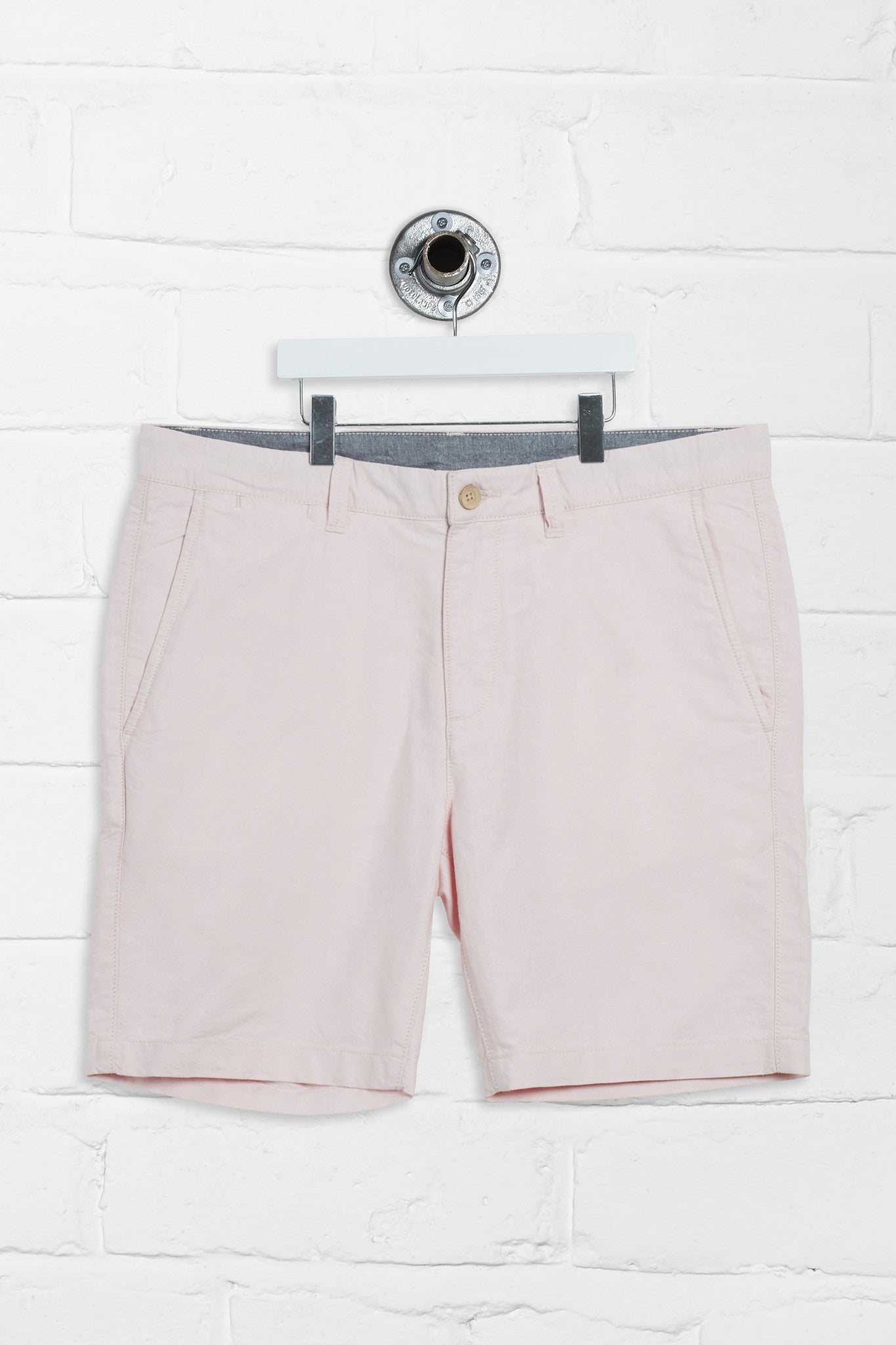 COMMONPEOPLEWELCOME10
Use this code to receive a welcome 10% discount off Your First order, it will pay for your postage or enable you to add more to your basket.
Give it a Try
Send us your favourite common people product shots and we will put them on our blog if they look cool enough.
Start living like commonpeople do.